Looking for Inspiration for your next project?
For more than 13 years TrendLand.com has brought inspiration to some of the most influential creatives in Fashion, Design, Interiors, Advertising, Architecture, Arts and all creative industries – Now with FutureLand, we decided to partner with talented Trend Forecasters and boutique Agencies who's been working in the Trend industry for more than 10 years…
The idea is to offer the first e-commerce platform selling affordable Trend Reports catered to all creative professionals in need of inspiration and/or direction for their future collection or project.
Download our Free
2021 Wellness Trend Report
The coronavirus pandemic swept the globe in 2020 and forced people around the world into months of quarantine which has fueled a catalyst of change in all facets of our lifestyles. It has forced us to reexamine our behaviors, take charge of our health, and find balance between our work and home lives.
Can we sustain wellness focused lifestyles without leaving our homes? Do beautifully packaged organic products matter if social media no longer cares? Should we live closer to our food supply? Is technology saving our mental health? These questions and more are answered in this comprehensive report of the top 10 Wellness Trends for 2021 as we aim to cover the latest emerging products, concepts, health, consumer behavior trends, and technology impacting the future of wellness.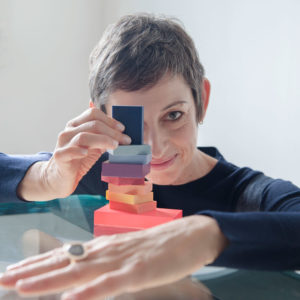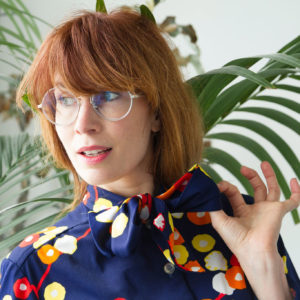 Are you a forecaster interested to be part of FutureLand ?
FREE REGISTRATION
To access FutureLand
[Email confirmation needed]
Join The List!
Subscribe to our Trendletter to be the first to hear about our latest reports,
new forecasters, special offers and upcoming events!