Looking for Inspiration for your next project?
For more than 13 years TrendLand.com has brought inspiration to some of the most influential creatives in Fashion, Design, Interiors, Advertising, Architecture, Arts and all creative industries – Now with FutureLand, we decided to partner with talented Trend Forecasters and boutique Agencies who's been working in the Trend industry for more than 10 years…
The idea is to offer the first e-commerce platform selling affordable Trend Reports catered to all creative professionals in need of inspiration and/or direction for their future collection or project.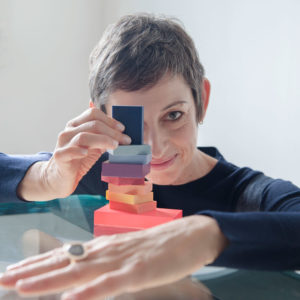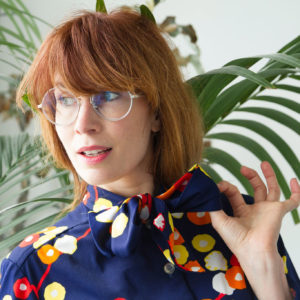 Are you a forecaster interested to be part of FutureLand ?
FREE REGISTRATION
To access FutureLand
[Email confirmation needed]
Join The List!
Subscribe to our Trendletter to be the first to hear about our latest reports,
new forecasters, special offers and upcoming events!